About us
Luxe Locs
Luxe Locs Premium Virgin Hair line was created by Extension Specialist/Salon Owner Khristian Robinson in 2014.

The line was named after the popular extension installation service she provided to clients, for which she coined the phrase, "luxe locs.".
Shop Luxe
Our Team
The Luxe Locs team is supported by licensed stylists and has a continually growing team available to provide you with superior customer service.
A Step Above the Rest
Luxe Locs specializes in the finest of authentic unprocessed hair extensions imported from India and Cambodia. A Brazilian collection has also been introduced to the product lineup. In addition to amazing hair extensions, Luxe Locs has incorporated "Luxe Merch" for 2020. A specially curated and ever changing group of useful, fun & stylish products and apparel that appeal to all, even our non extension wearers.
Our brand has something for everyone!
The Luxe Locs team is proud to offer a product line of incomparable quality and long lasting beauty.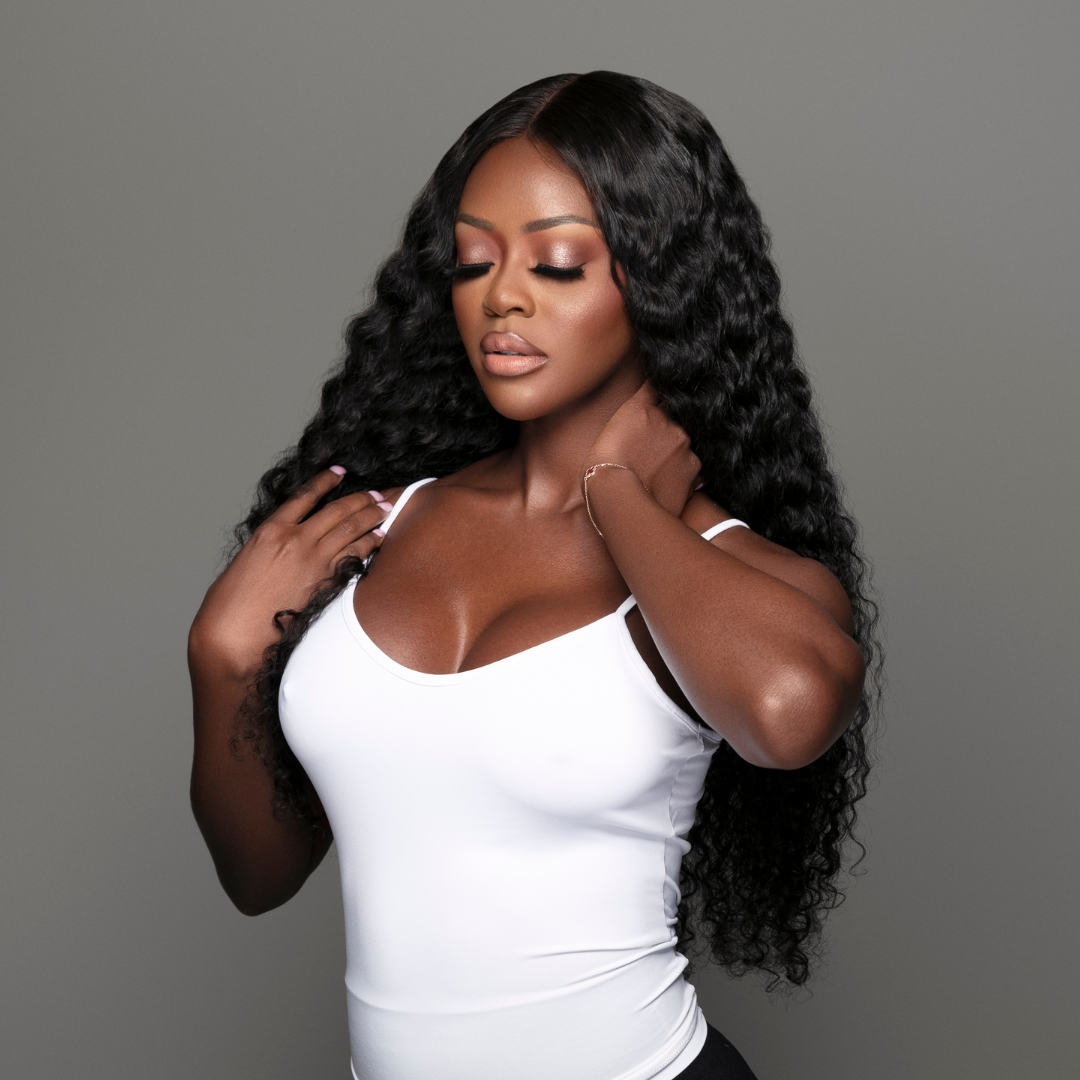 PURPOSE
Our Philosophy
Our philosophy is to provide a high-end experience to beauty enthusiast of any budget while promoting healthy hair and unapologetic self-expression.
Explore our products